Choose from our selection of A La Mode Themed Bundles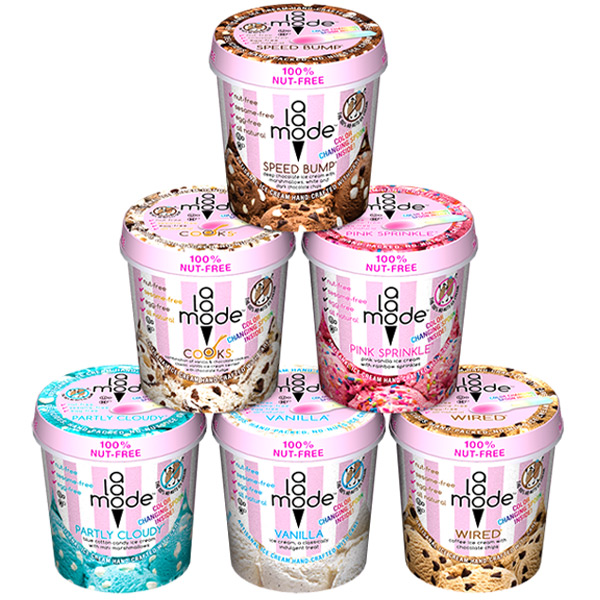 A La Mode Starter Bundle
Start out by trying all of our flavors! Great for gifting!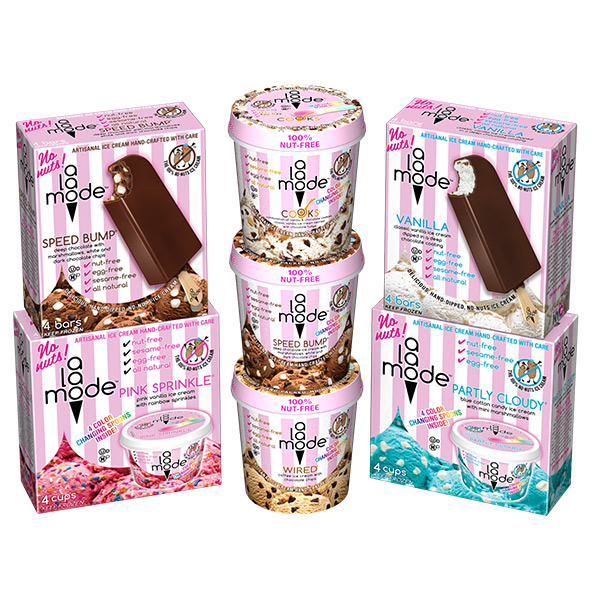 Family Favorites Bundle
something for everyone including individual cups of our 2 most favorite flavors for the kiddos. Perfect for a Family Gift or to get you through the week!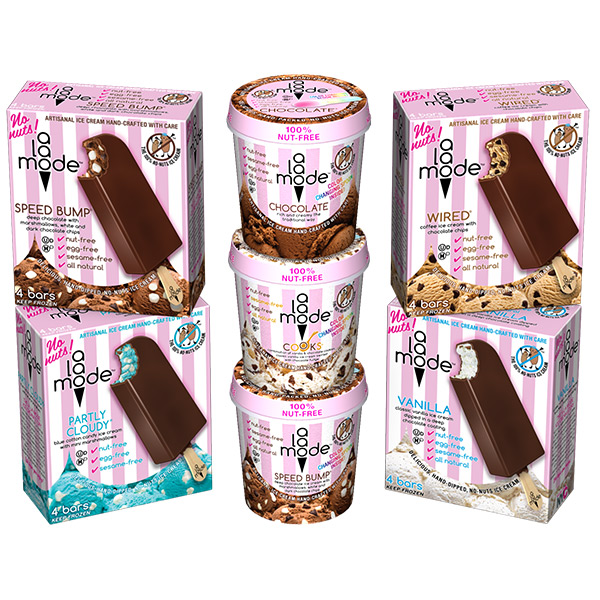 Chocolate Lovers Bundle
3 pints of chocolatey goodness and an assortment of our chocolate covered bars!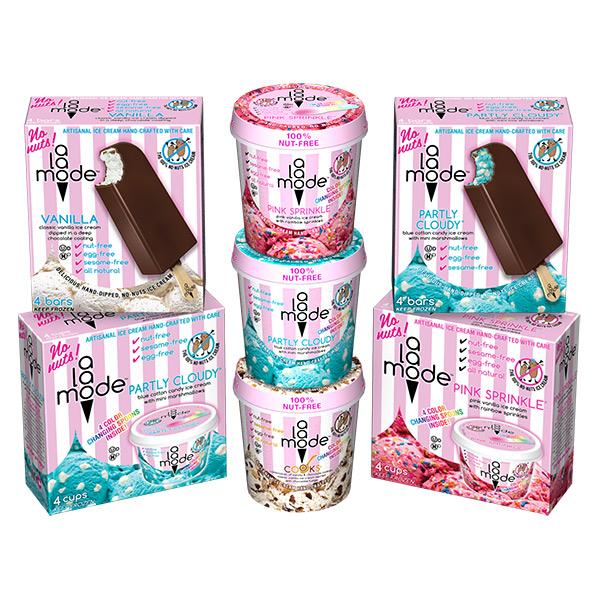 Kid at heart Bundle
For kids of all ages!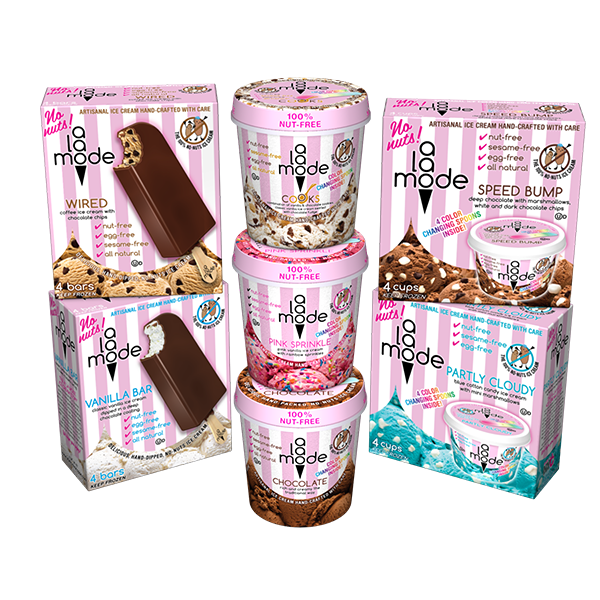 pints, cups & bars
Build your bundle consisting of:
3 pints
2 boxes of cups
2 boxes of bars