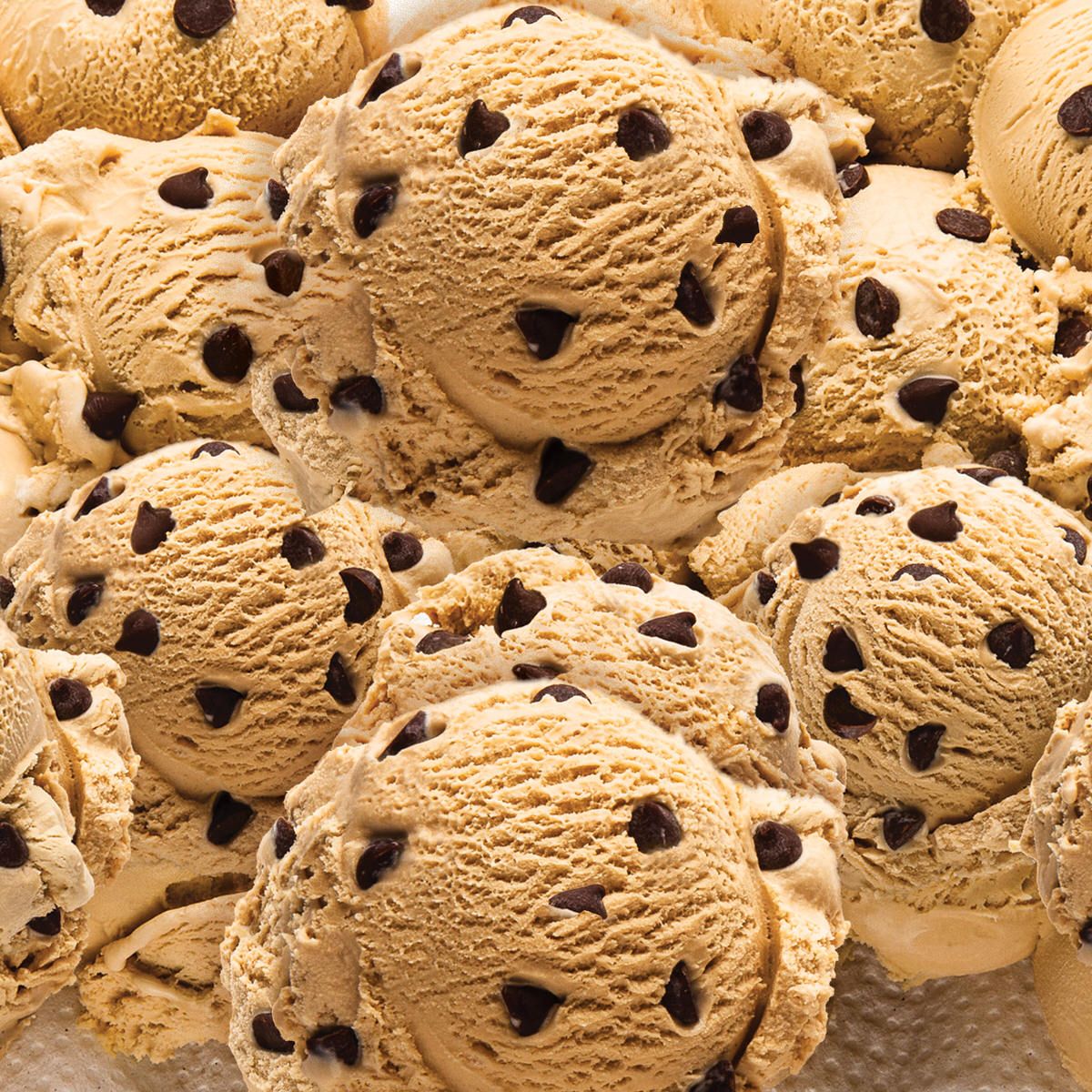 Wired
coffee ice cream
with
chocolate chips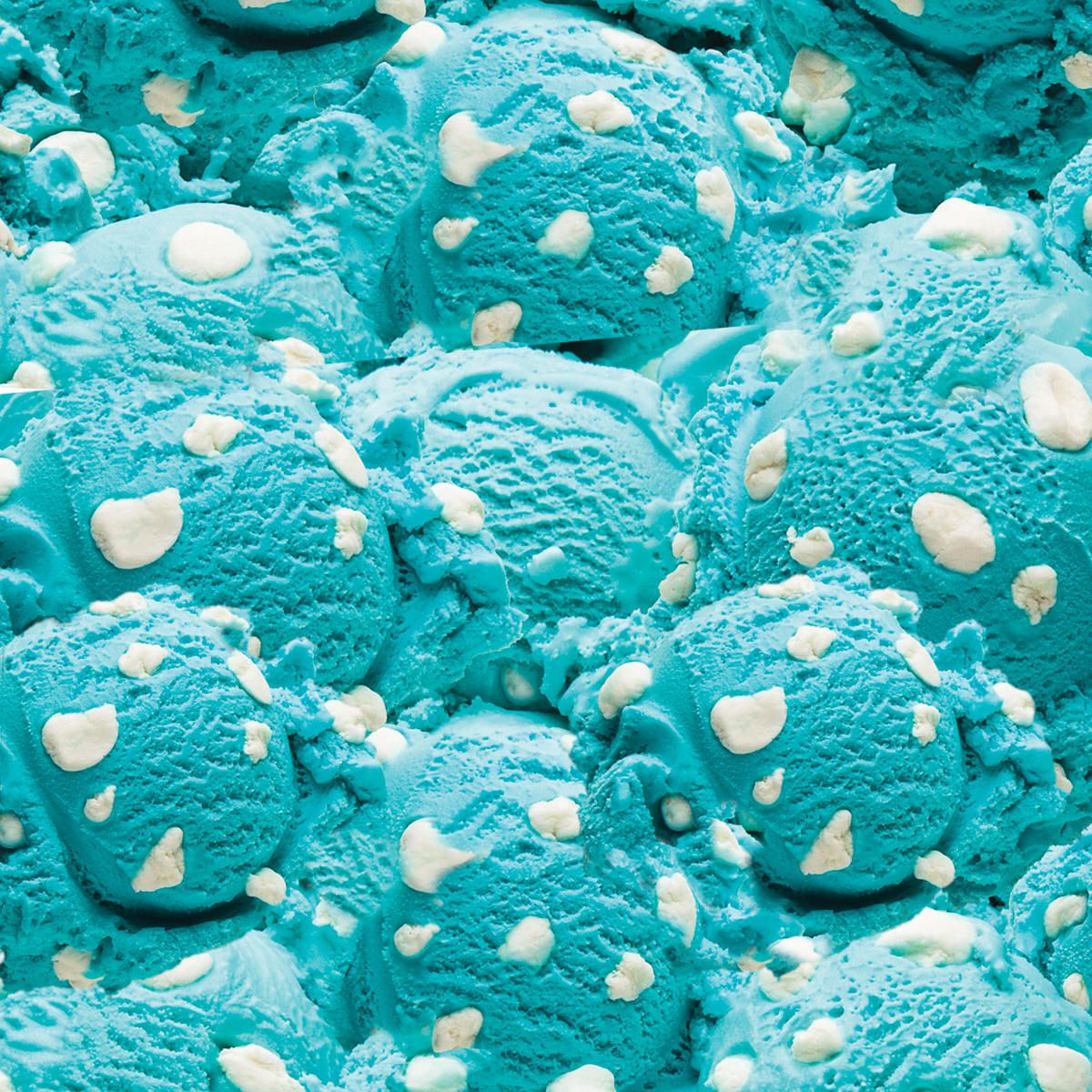 Partly Cloudy
blue cotton candy ice cream
with
mini marshmallows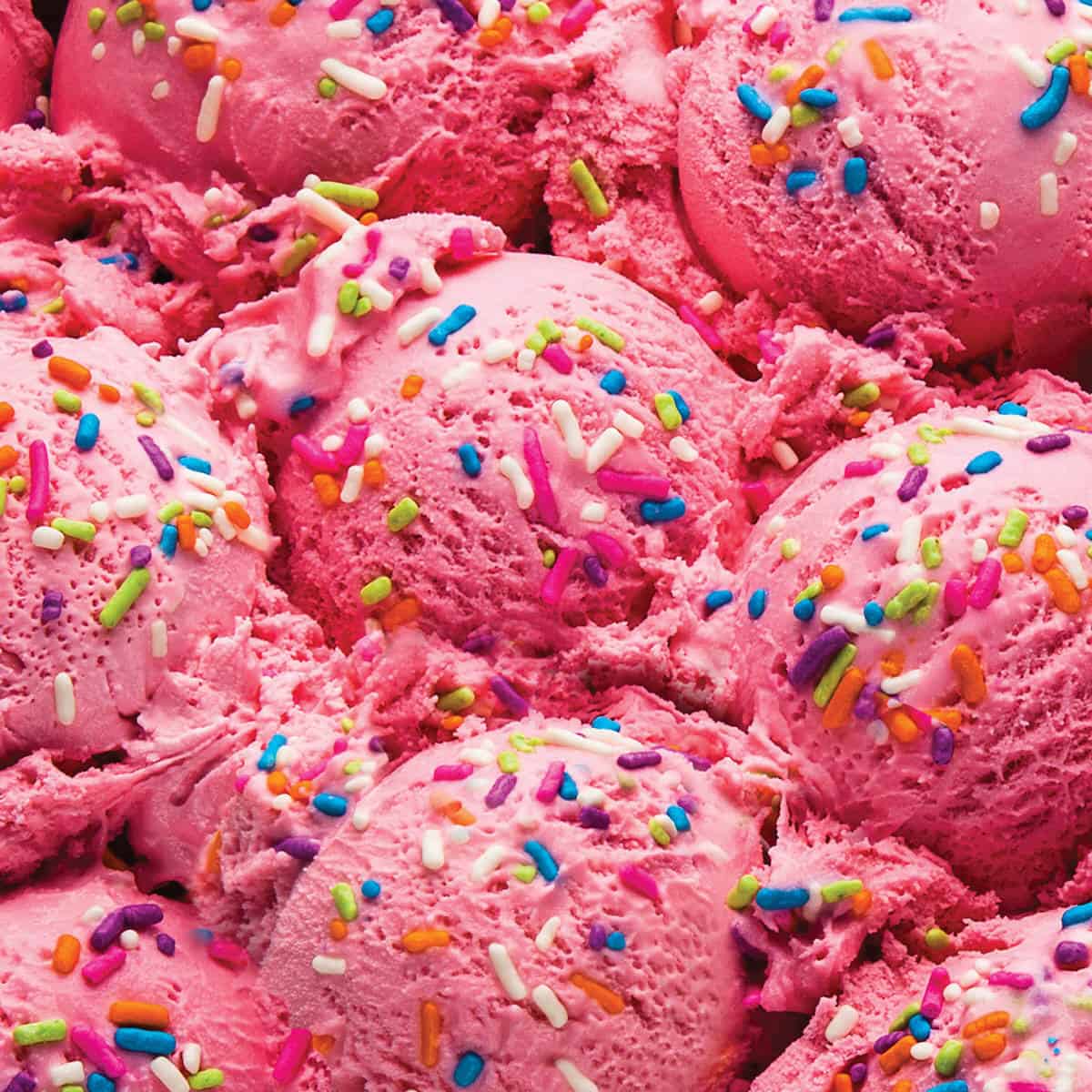 Pink Sprinkle
pink vanilla ice cream
with
rainbow sprinkles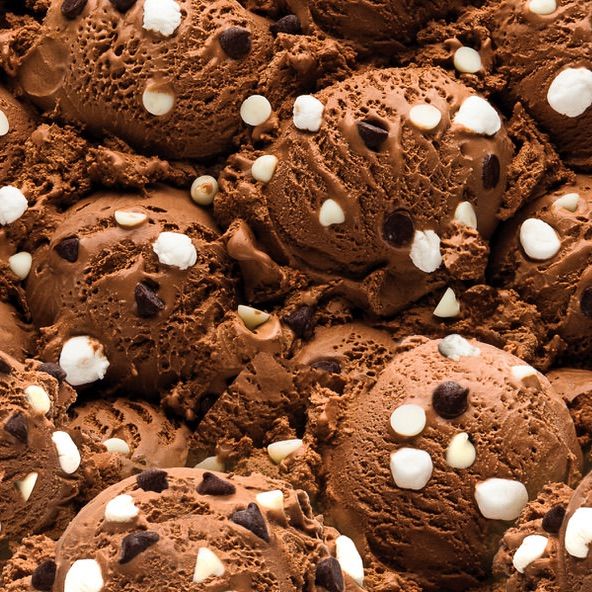 Speed Bump
deep chocolate ice cream
with
marshmallows,
white and dark chocolate chips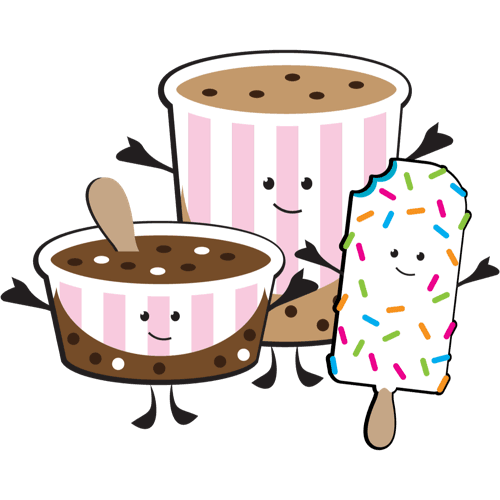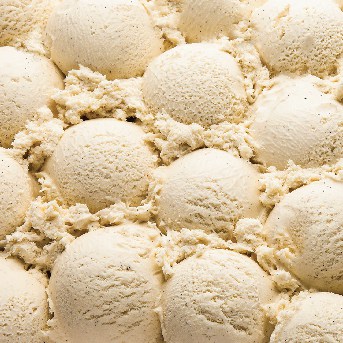 Vanilla
vanilla ice cream
a classically indulgent treat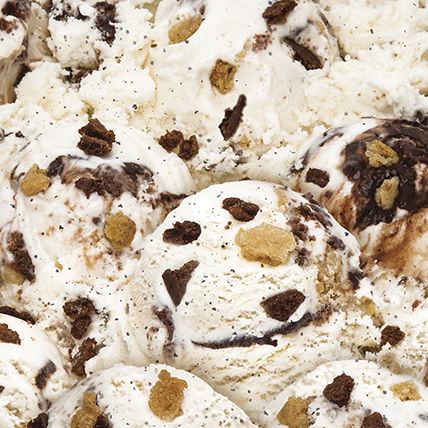 Cooks
combination of
vanilla & chocolate cookies,
classic vanilla ice cream
swirled with chocolate fudge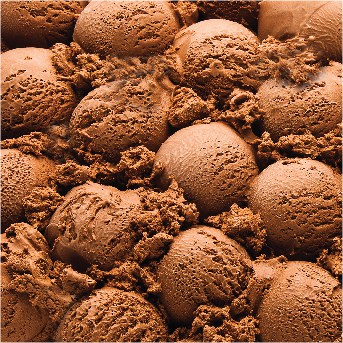 Chocolate
rich and creamy
the traditional way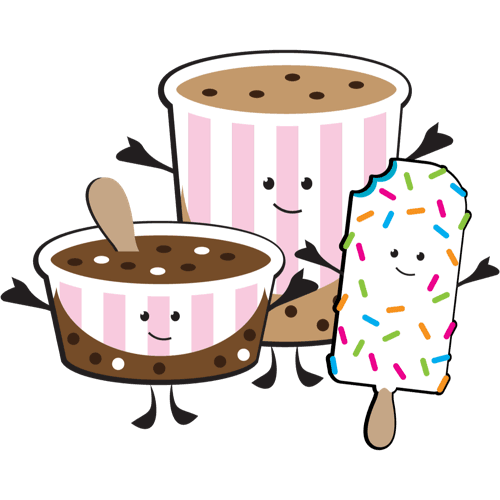 4-pack of pints are now available
for a limited time, we are offering a pint 4-pack! build your favorite 4 pack bundle and enjoy free shipping
$49.99
available in select states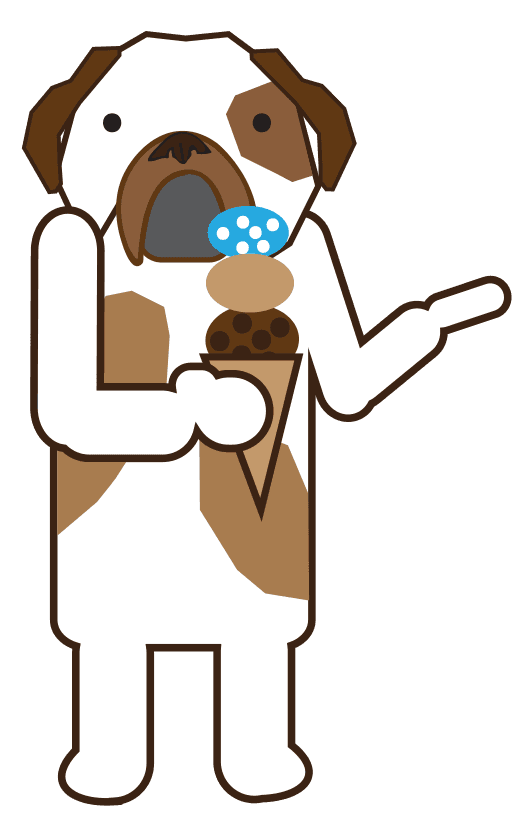 a la mode nyc
– our flagship shop – 
360 east 55th street
new york, ny 10022
917.639.3401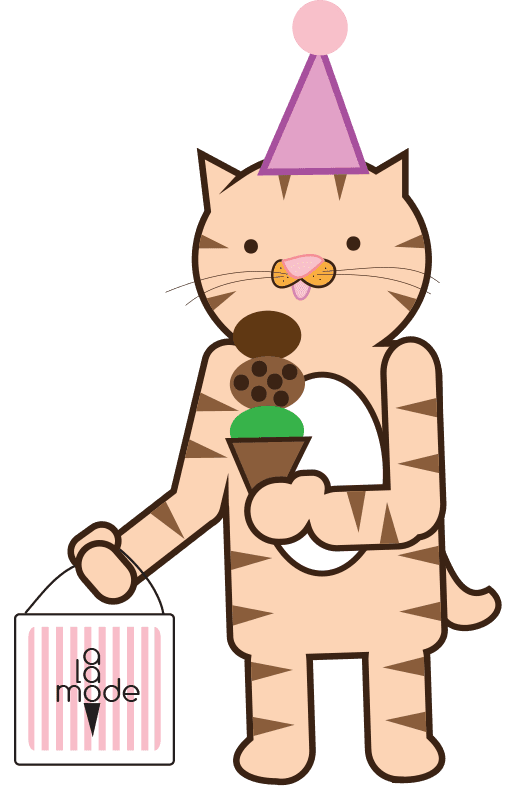 a la mode nyc
is an ice cream shoppe & kids boutique in NYC.
we offer homemade, small-batch ice cream in a  nut-free facility offering gluten-free and dairy-free options.
in our boutique, we carry infant and children's apparel, toys, unique gifts for children of all ages. come check out our party space and fun events for kids monthly!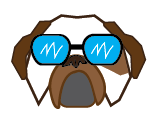 shoppe hours
tuesday – thursday & sunday – 11 AM – 9 PM friday & saturday – 11 AM – 9 PM mondays – chillin'
coming from out of town?
please call ahead to make sure our store is open to the public and not in the middle of a party.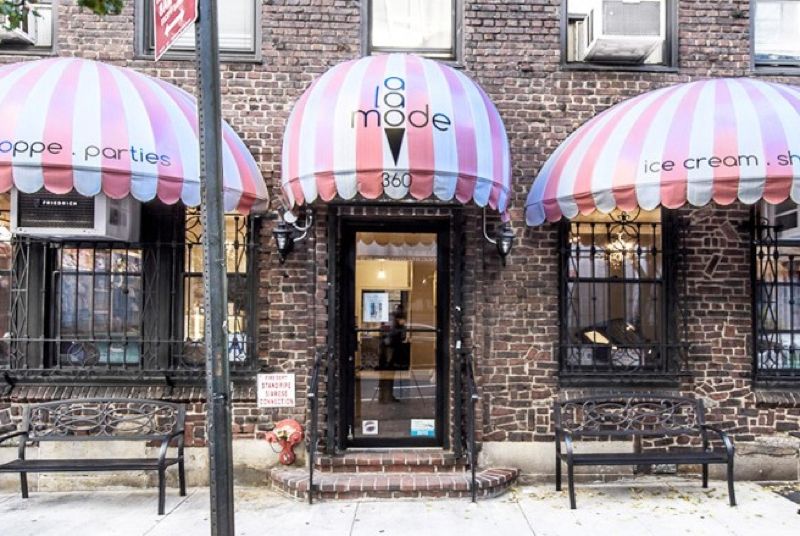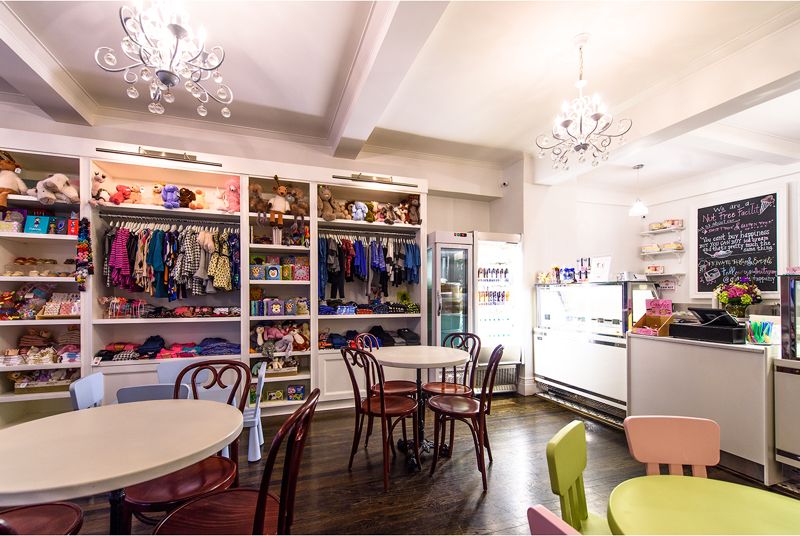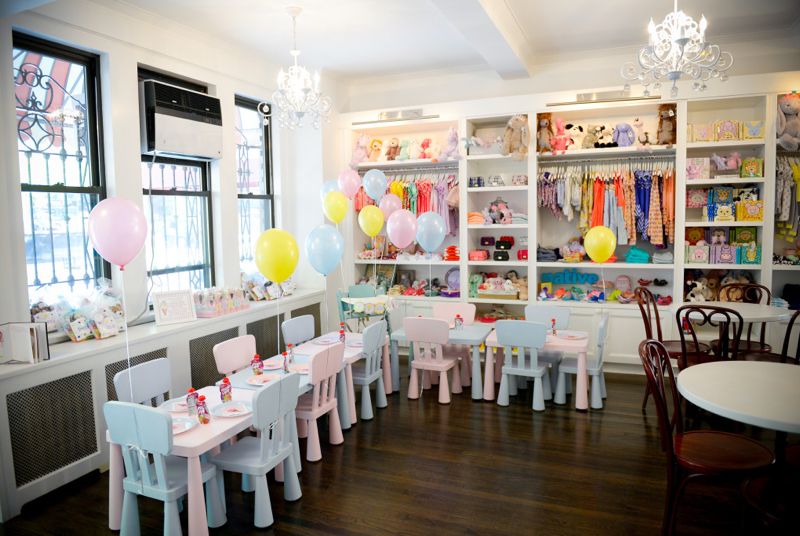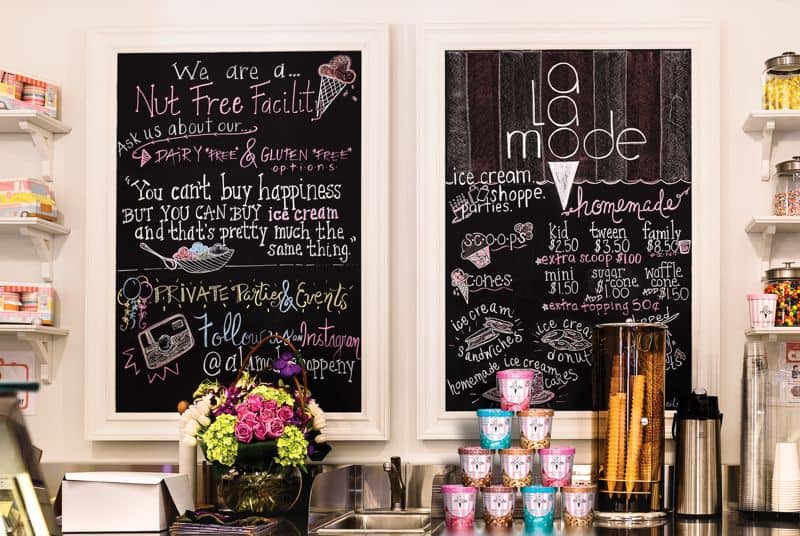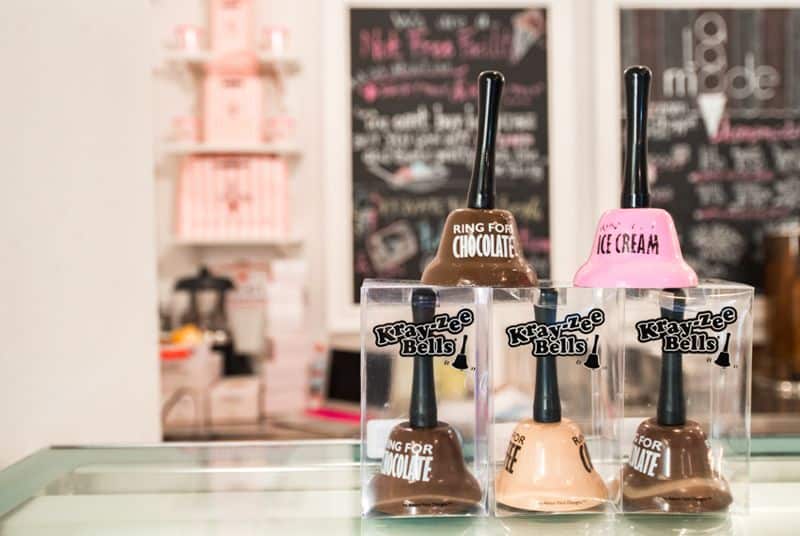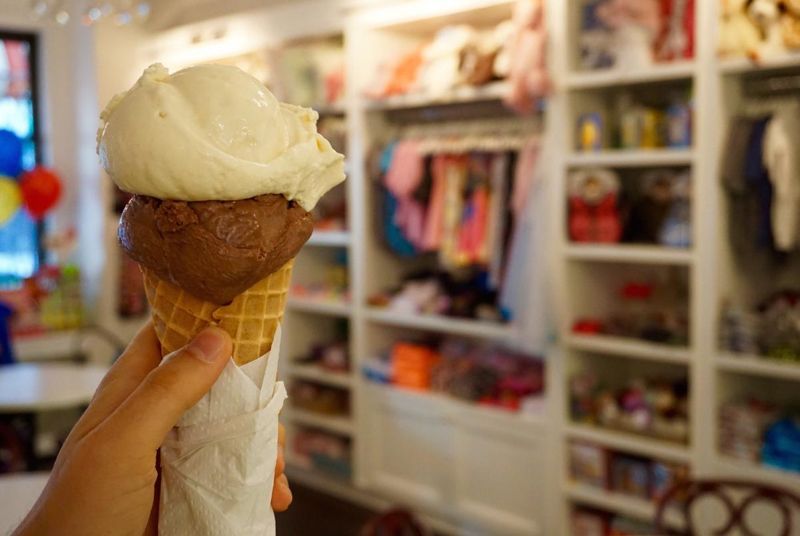 I can't say enough about this shoppe ! I had my daughters first birthday party here and the owners and well as the staff went above and beyond . Everything was done with care and they were extremely accommodating. The ice cream was delish and the shop is absolutely adorable ! My hat goes off to Sandy and Marc, you have an awesome place . I highly recommend coming here for a treat, some shopping and to book a birthday !
Jaclyn D.
I tried the Wired flavor (coffee and choc chip cookies) and it was yummy!!! Get the waffle cone too.

I think this place is a hidden gem in the midtown area, plenty of seats and it has room for kids to play.
Ainan N.
The place is as fabulous as a rainbow unicorn. It's an ice cream shoppe hidden in a children's store and has a play area for said children. The flavors are definitely catering to the little with cotton candy blue options. The speed bump which is a rocky road is delish. There are no nuts or gluten involved. Just things such as unicorn snot.

It's kind of hidden in this brownstone lined street. Seek it out. You won't regret it if you like ice cream. Or unicorn snot.
Mary P.