Ice Cream for all!
We believe ice cream can be delicious, fun, and socially conscious. 
Customers come first at A La Mode, and meeting your needs has helped us to grow from a local creamery into a nationally celebrated brand. our delicious creations, recognized for their superior flavors and fun variety, are allergy conscious, all natural, and handcrafted for all to enjoy.
With roots based in nyc, a la mode offers the timeless experience of a classic ice cream parlor, in our shoppe or in your home.
Our Flavors
100% nut-free ice cream, hand-packed
and totally delicious!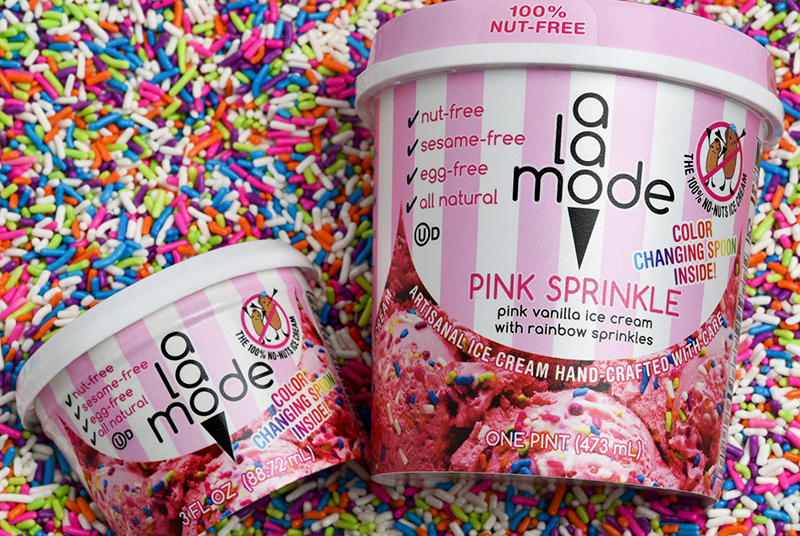 The Campaign for Schools
In addition to being allergy conscious and all natural, A La Mode now has offerings that meet Smart Snack criteria, as part of a new school program that will serve a broad range of student needs.
The campaign for schools initiative is a new school program that provides a variety of choices to schools as they serve snacks and treats to diverse populations of students.
With A La Mode, students can now enjoy and share delicious ice cream, without worrying about their own allergies or those of the person sitting next to them.
Shop a la mode Bundles Online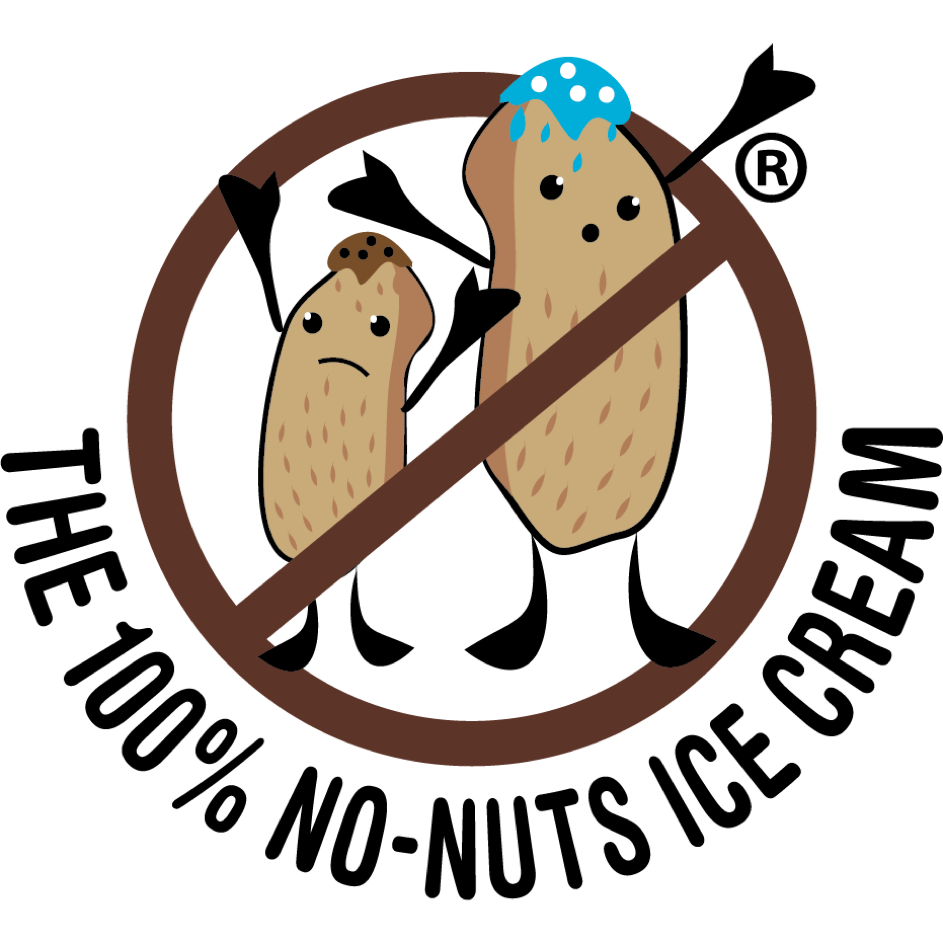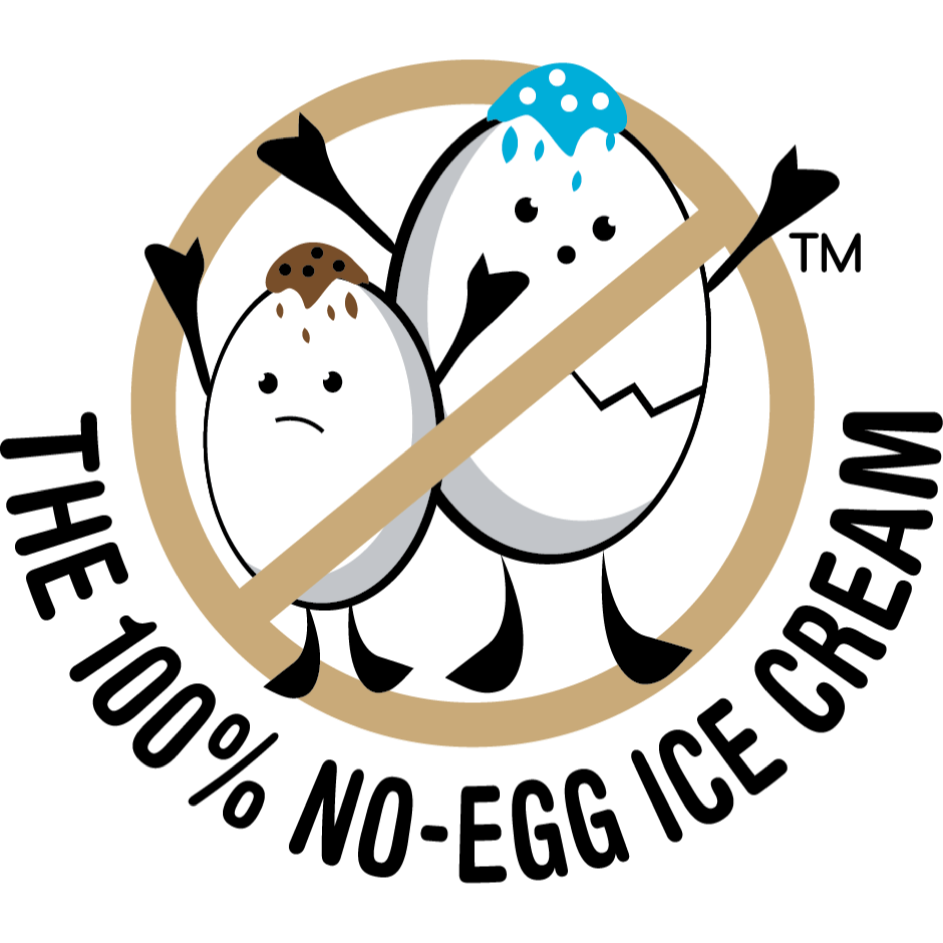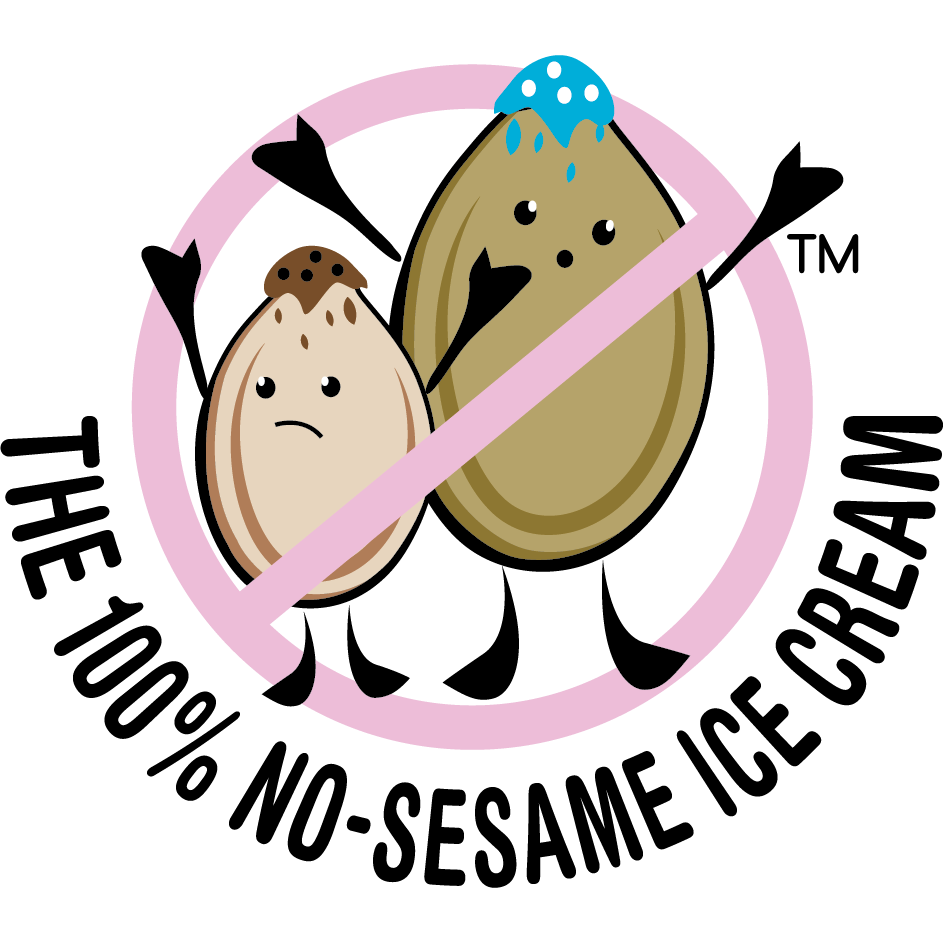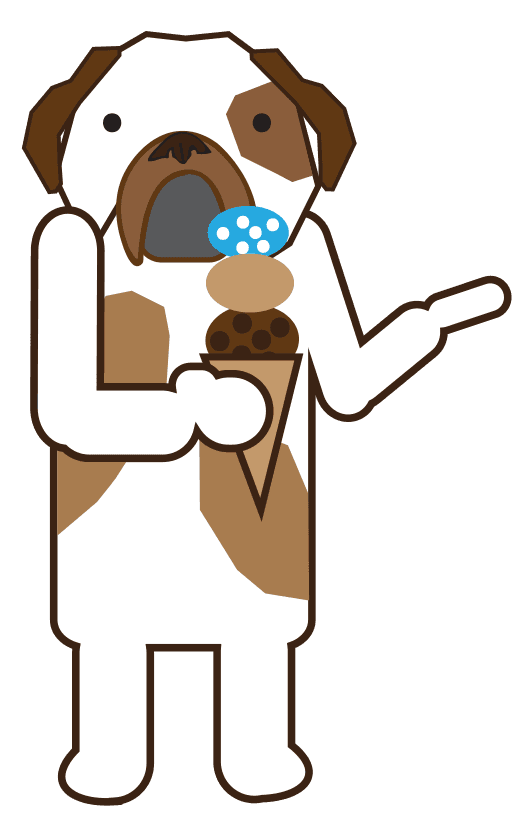 a la mode NYC
– Our Flagship Shoppe –
We offer homemade, small-batch ice cream in a  nut-free facility offering gluten-free and dairy-free options.
Shoppe Hours
Tuesday – Sunday – 11am – 8pm
Mondays – chillin'
Coming from out of town?
* Please check our calendar or Yelp for daily hours as we often close for private parties.
360 East 55th Street
New York, NY 10022
917.639.3401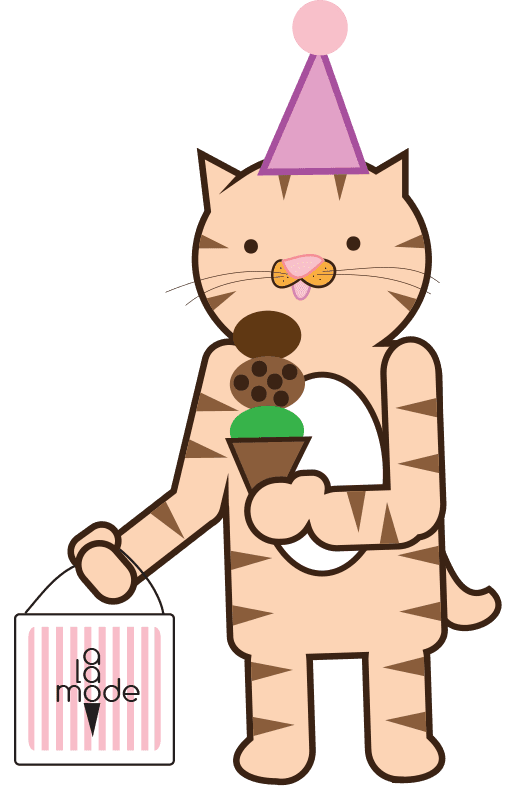 "A La Mode ice cream is ice cream for all! our products are all-inclusive and mindful of the growing number of people who have allergies today. many of our customers had never been able to try a dairy-based ice cream before they tried ours, and it has been a magical experience in their lives. our goal is to provide children and adults alike with the delicious, joyful, and safe experience of sharing ice cream together."
Sandy Roth
Co-founder / a la mode shoppe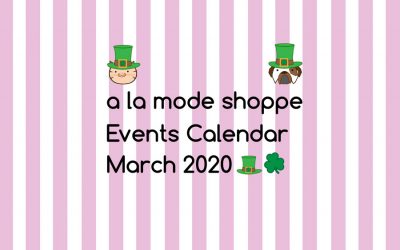 Check out our March 2020 Events at A La Mode Shoppe!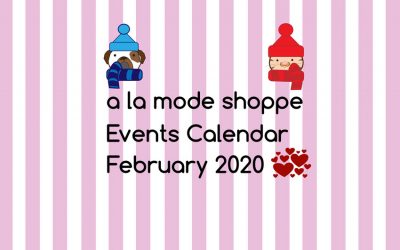 Welcome to February 2020! Check out our events, classes and more!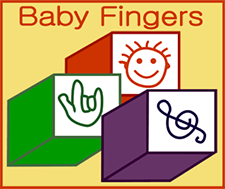 Join Us for:My Baby Fingers: Learn American Sign Language through songs and play with other parents/caregivers and children close to your child's age. Go home each week with new vocabulary and new tunes to enhance communication between you and your child! Whether you...
Our Ice Cream Reflects Our Values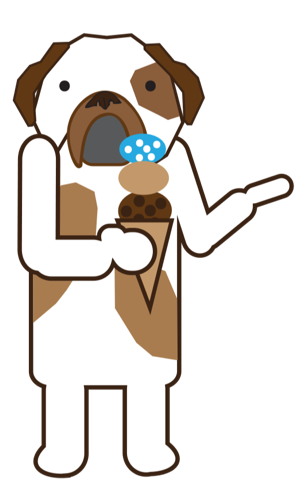 Safely shareable
100% nut, sesame, and egg free means it can be safely shared with all.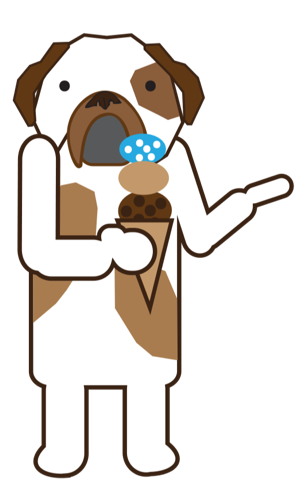 Hand-crafted
Handcrafted in small batches to ensure the highest level of deliciousness, quality, and care.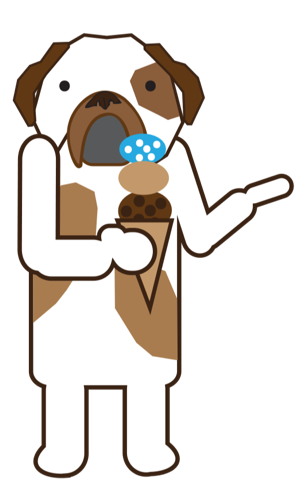 All-natural ingredients
Made with super-premium, all-natural ingredients.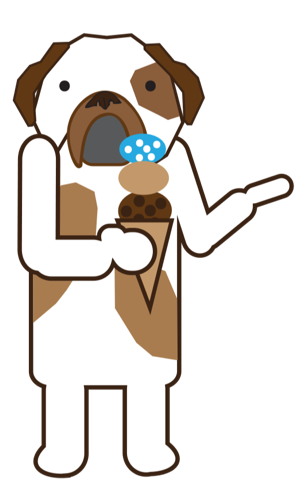 Delicious and fun!
Loaded with fun flavors, packed in colorful cartons with our signature color-changing spoon.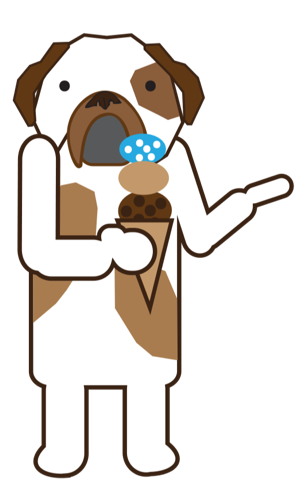 Eco-friendly
100% recyclable, eco-friendly packaging that our customers and planet can feel good about.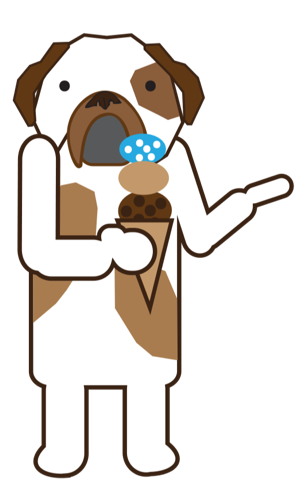 Small business values
Rooted in small-business values, committed to partnering with like-minded companies!