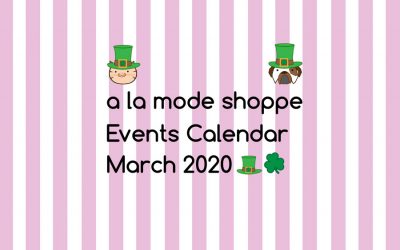 Check out our March 2020 Events at A La Mode Shoppe!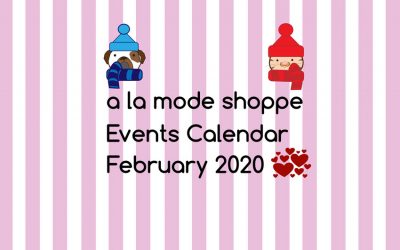 Welcome to February 2020! Check out our events, classes and more!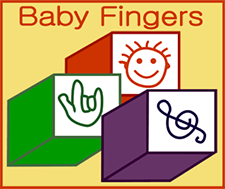 Join Us for:My Baby Fingers: Learn American Sign Language through songs and play with other parents/caregivers and children close to your child's age. Go home each week with new vocabulary and new tunes to enhance communication between you and your child! Whether you...