frequently asked questions
faq
here are some common questions about a la mode ice cream
we look forward to answering any of your questions. please reach out to us anytime!
#icecreamforall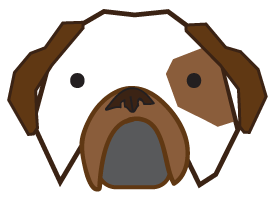 Where are A La Mode Ice Cream products available – can I get it at my local store
A la mode ice cream has been in business for about 5 years now. We started shipping to different stores, markets all across the east, and quickly expanding to midwest and soon to some special west coast locations. To find the store nearest you, use our store locator
here.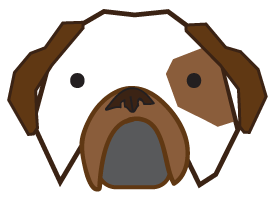 How do you ship your ice cream? Won't it melt?
This was tricky. we've tested the closest and the farthest zip code as possible, first making sure that your ice cream will arrive as if you just purchased at the store. for this, we decided to offer either next day air or 2nd-day air. we ship out only on specific days – monday-wednesday, and will ship thursday's overnight. any order placed before 2:30 pm EST will be shipped out that same day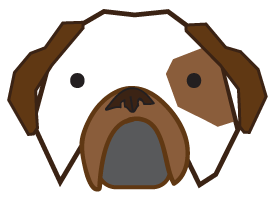 Where can I find nutritional information?
We want you to feel comfortable and know all about our ice cream. Nutrition, allergy information ingredients can all be found on this site under the "Flavors" tab.
Nuts,  sesame, eggs are not used or even brought into our private facility.  
No questions asked!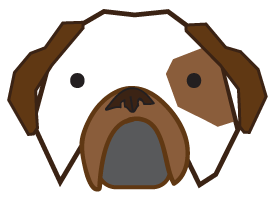 What is your minimum order quantity?
We wanted to give you the option to build your own bundle, so each bundle consists of either pints, bars, or cups. fill up a bundle add it to your cart, and repeat as many times as you'd like.